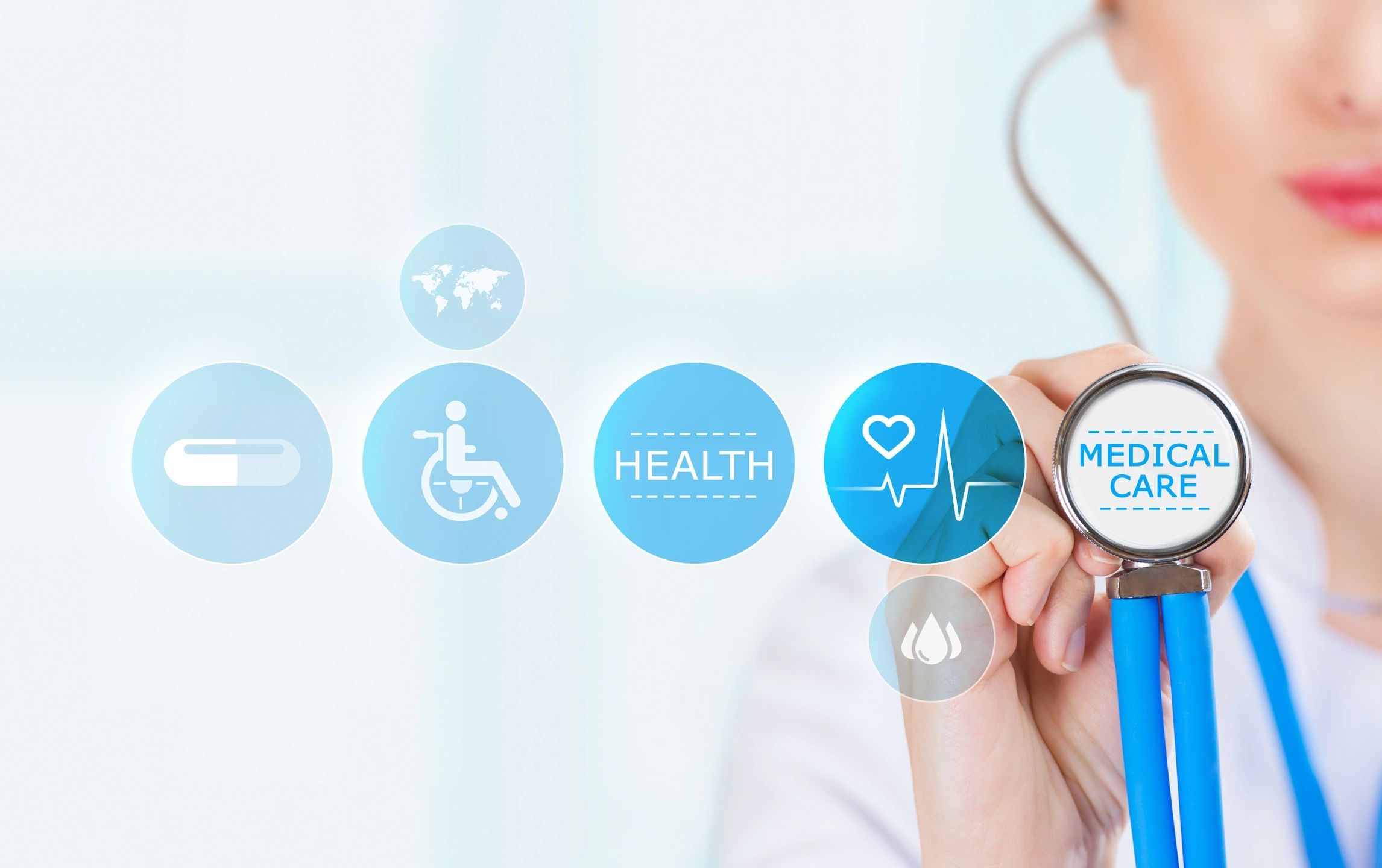 At SA Premier Internal Medicine, we aim to provide quality medical care to the families in our community. We work hard to improve our patients' well-being by managing their symptoms, monitoring their progress, and helping them shift to a healthier lifestyle.
We have been in the internal and family medicine practice for more than ten years. Since our inception, we have been serving the people in our community as their trusted health care partner.
We want to make our services easily accessible. This is why we have multiple offices in Texas––four in San Antonio and one in Floresville.
Your Trusted Primary Care Practice
We pride ourselves on having knowledgeable and well-trained staff members who are committed to enhancing the health and wellness of your family.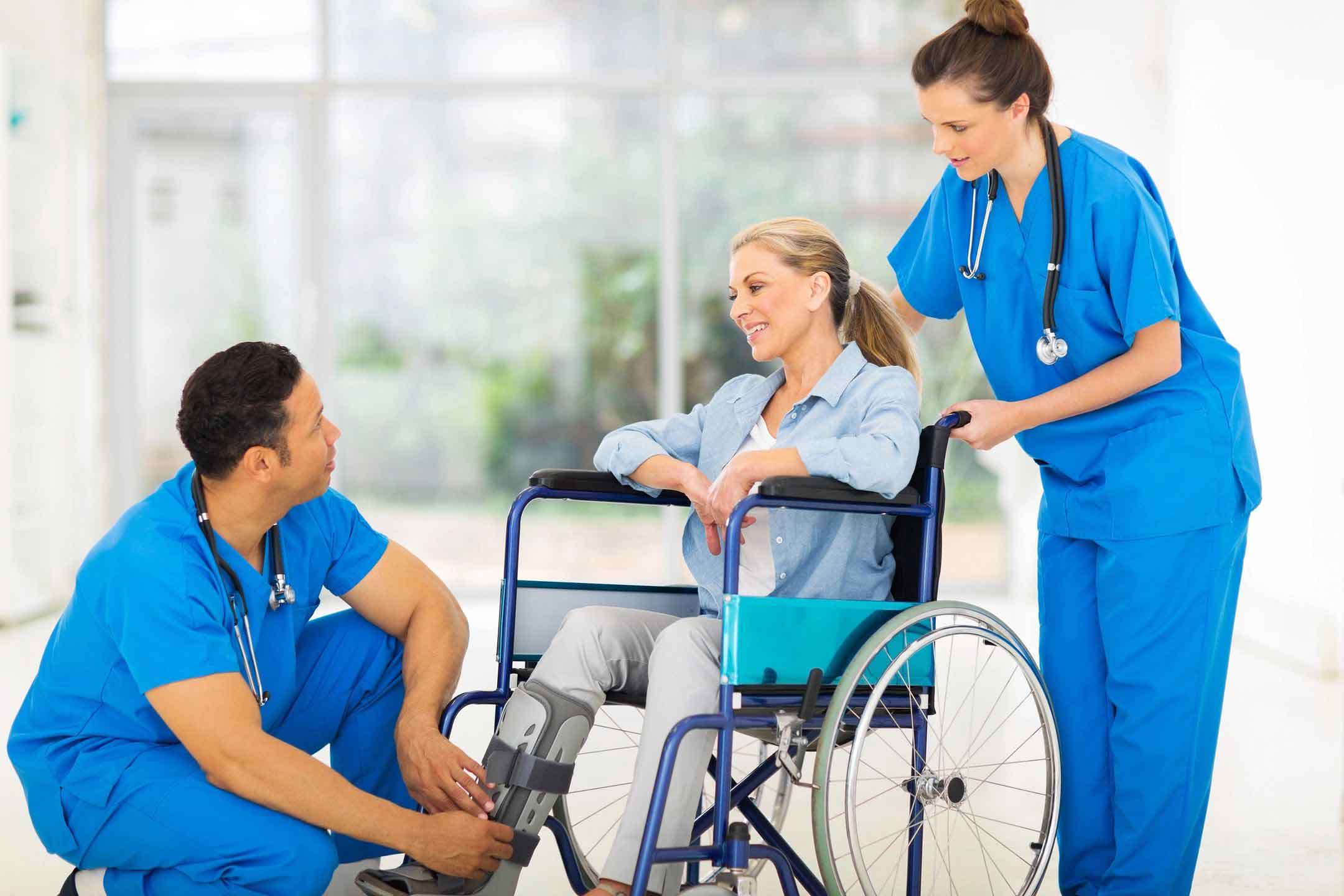 We thoroughly assess our patients' condition.
We identify health problems and treat them accordingly.
We promote healthy lifestyle.
Our practice is equipped with cutting-edge tools and equipment. This is why when you visit our clinic, you can be confident that you'll get the medical treatment you deserve.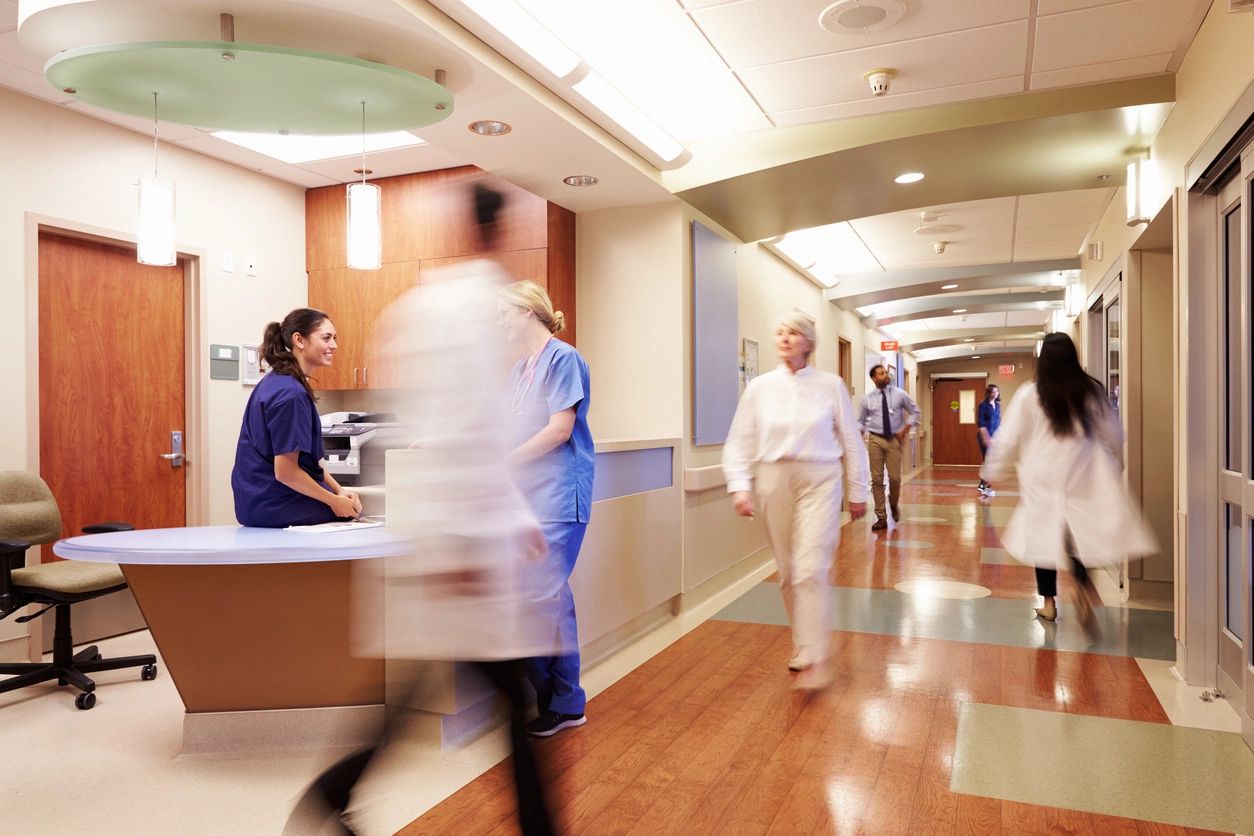 We use high-performance tools and equipment.
We keep ourselves updated with the trends in family medicine.
We put a premium on research and innovation.
We treat patients from all ages. Whether your baby has to get an immunization or your mother needs help in managing her blood pressure, our clinic is the right place to turn to.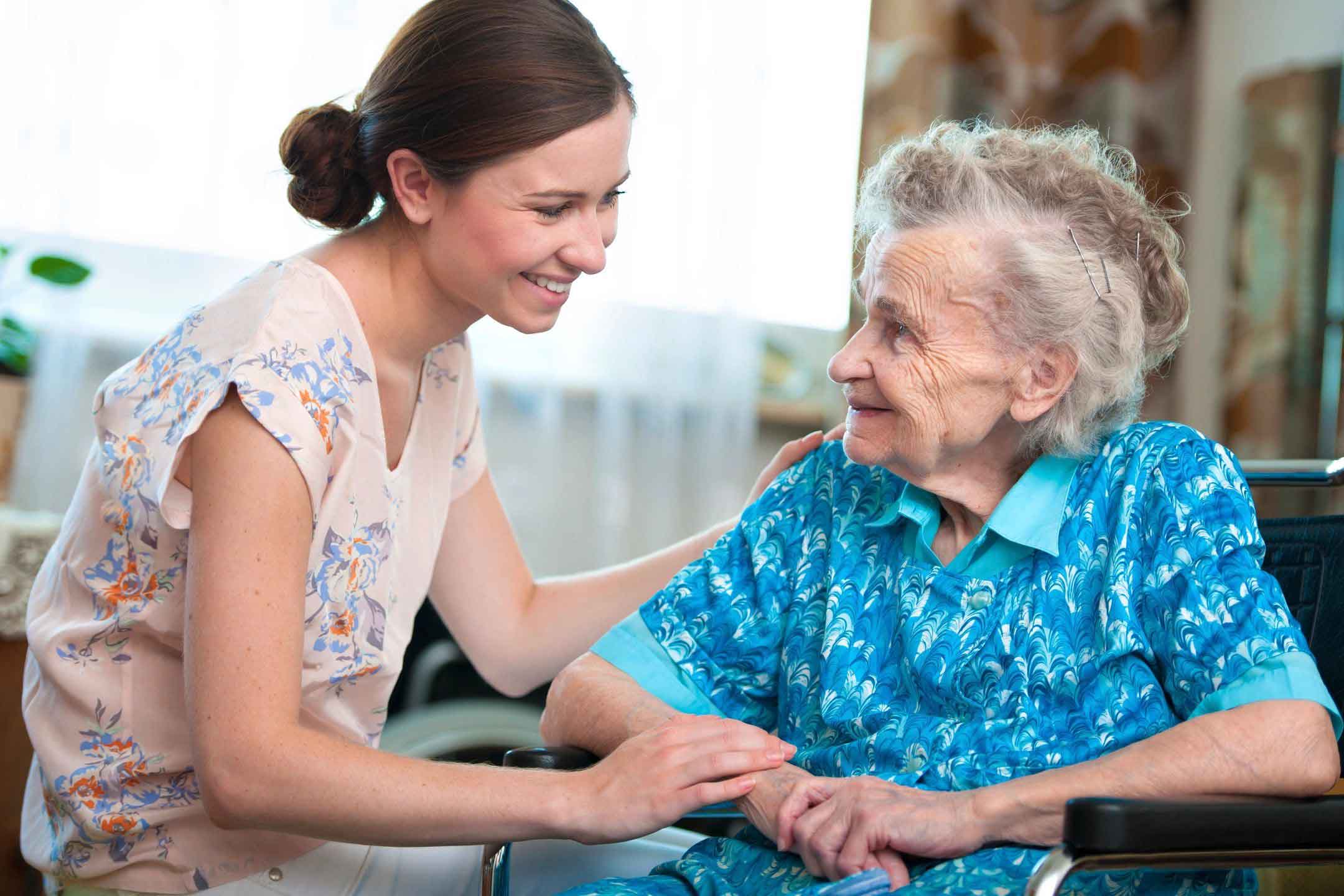 We give your family undivided attention.
We closely monitor your family's health condition.
We make sure that your whole family is in the best physical state possible.
We give our patients unprecedented medical care along with excellent service. When you drop by our clinic, our staff members will attend to your needs promptly.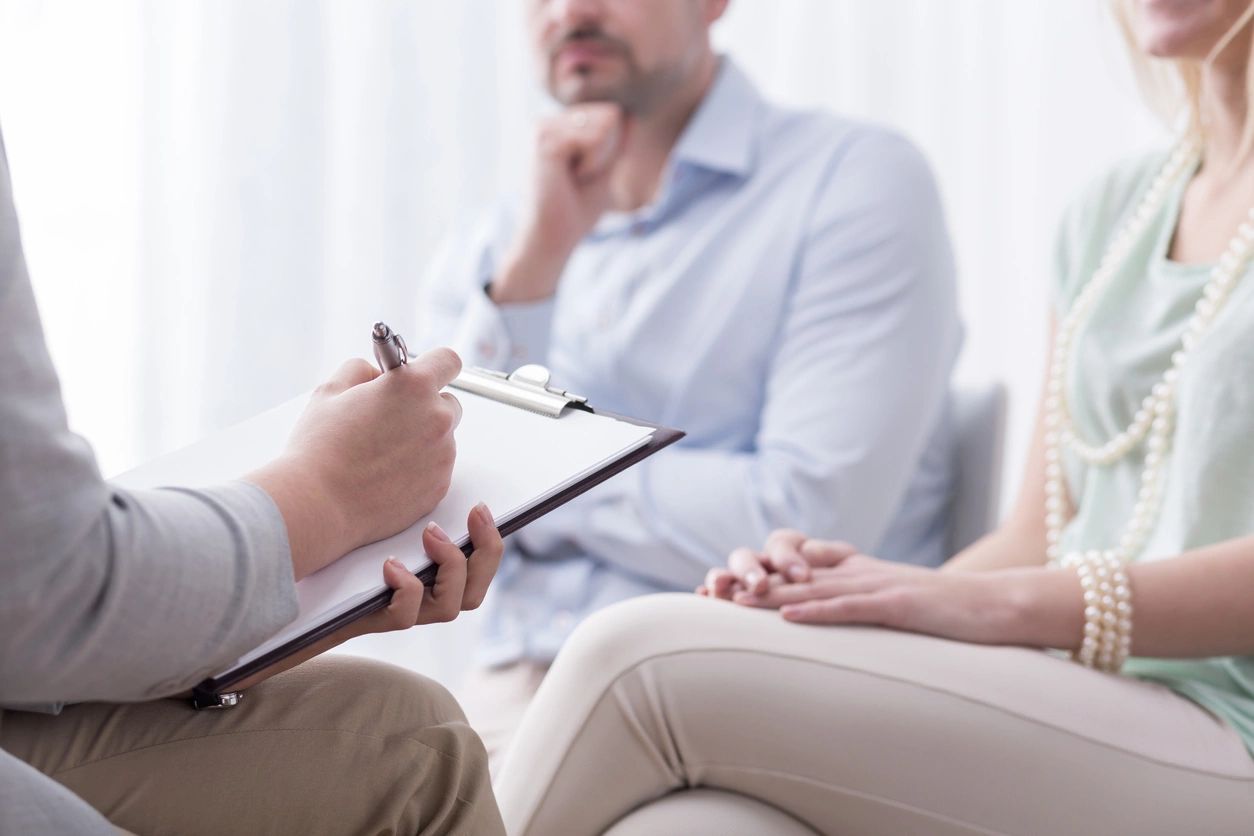 We establish strong relationships with our patients founded on trust.
We treat our patients like family.
We strive to exceed your expectations.