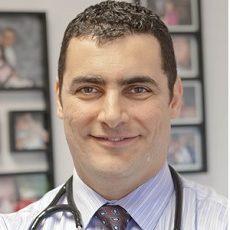 Ayham Shneker, MD
Dr. Shneker is an established Internist in San Antonio Texas, and the President of San Antonio Premier Internal Medicine group. He received his medical degree from Damascus University, Faculty of Medicine, and received his residency from Texas Tech University.

He has been practicing for 18 years, and he is affiliated with many major hospitals. He actively runs 4 clinics and one physical therapy center within San Antonio area. His passion centered around his patients' healthcare development, and his goal is to be their trusted and most reliable health provider. Dr. Shneker believes that patients' health is not only about diagnosis and prescribing drugs, it also includes building a long-lasting relationship with his patients, taking time to understand their various concerns, assessing their cases regularly, follow up with their progress, and effectively contribute to their overall wellbeing and liveliness.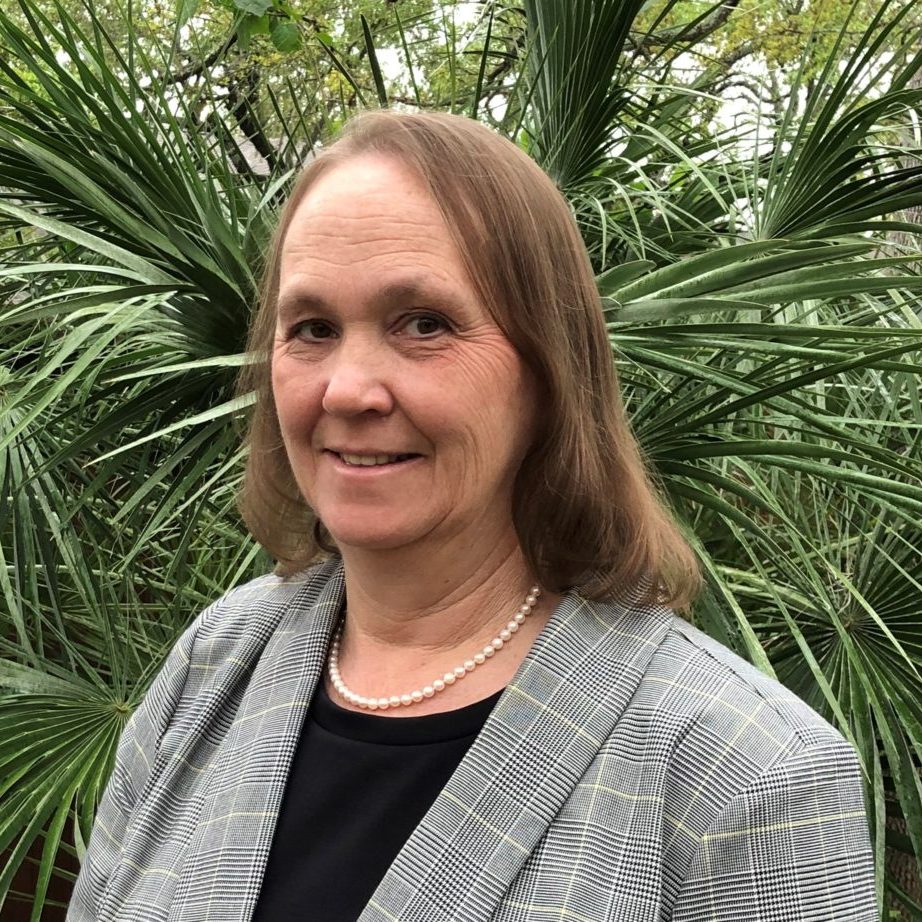 Cheryl King, MD
Dr. King works with patients on the detection and treatment of acute and chronic illnesses. She has a special interest in prevention of disease, and the benefits of a healthy lifestyle. She believes that good communication with her patients is an important part of the physician-patient relationship and strives to provide evidence-based yet individualized care to each one. Dr. King has been practicing in San Antonio for the last 20 years in a variety of different aspects of Internal Medicine, including outpatient medicine, working with long term care patients in nursing homes, as a clinical researcher, providing home visits, and as a consultant on a mobile clinic. Her initial experience was in the United States Air Force as a general internist at Robins AFB and the US Air Force Academy.

Dr. King completed her residency at University of Iowa Hospitals and Clinics. She earned her medical degree from the Northwestern University Feinberg School of Medicine. She is board-certified in Internal Medicine. Dr. King is a member of the American College of Physicians, the Texas Medical Association and the Bexar County Medical Society.

Dr. King grew up in a rural farming community in Illinois. Her husband is an emergency medicine physician and she has two children in graduate school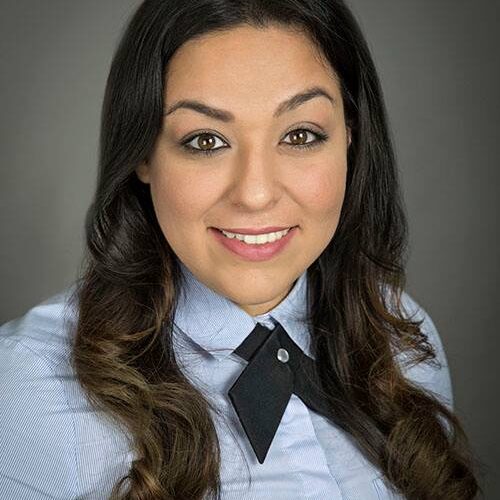 Hind Neamah, MD
Dr. Neamah is a trained physician in both, Internal Medicine and Population Health. She always aspires to provide patients with a detailed-oriented, meticulous, and individualized level of care. To her, healthcare is a multifaceted art that pertains to physical, mental, and social well-being, and not merely the absence of disease. Additionally, she values the part of her job that connects her to her patients and their families. She strives to work with patients closely in order to tailor her care towards their personal well-being goals and healthy living.

Dr. Neamah completed her residency at McLaren Macomb Internal Medicine Residency – Michigan State University. She holds a Master's Degree in Public Health from Washington University in Saint Louis with a fellowship from Harvard Medical School, Department of Global Health And Social Sciences. A Fulbright Scholar & an alumna of the Department of State promoting inter-cultural competencies & women empowerment.

On her free time, she like to take care of her house plants, walk, and read. She is also a self-taught Piano player.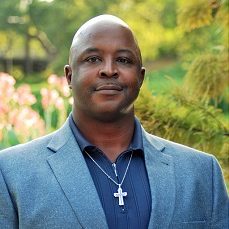 Lafitte J. Holmes, Sr, DNP
Mr. Lafitte J. Holmes, Sr is an Advanced Practice Nurse that has been with San Antonio Premier Internal Medicine since 2010. He has a Master's Degree in Nursing Science from the University of the Incarnate Word. He is credentialed with the ANCC as a Clinical Nurse Specialist in Adult Health. His has been a Licensed Nurse since 1994.

Mr. Holmes prior medical experience before joining our practice includes 14 years employed at Baptist Health Systems as a registered nurse in various departments to include nursing administration, emergency department and intensive care.

Additionally, he served 21 years in the United Stated Army Reserves with various missions overseas providing medical care for U.S. and Allied forces, training foreign army's in medical echelon of care in Europe and the Middle East.

Mr. Holmes was born in Fernandina Beach, Florida. He is married with 3 adult children and currently 3 grandchildren. He has lived in the San Antonio Area since 1993. (WW. White and Military offices)
Ronald Beasley, FNP-C
Mr. Ronald Beasley Family Nurse Practitioner (FNP) treating patients in South East San Antonio and Floresville, TX. After beginning nursing studies in the United States Army, Mr. Beasley completed an Associate Degree in Nursing at San Antonio College. He later completed a Bachelor's Degree in Nursing at the University of Texas at Arlington. Mr. Beasley later finished his Master's Degree in Nursing, Family Nurse Practitioner at the Texas Tech University Health Sciences Center in Lubbock, TX. Prior to attending graduate school Mr. Beasley gained extensive and valuable medical background in his twenty plus years nursing experience in critical care and emergency medicine.

Mr. Beasley also had the distinct privilege of flying for 9 years with San Antonio AirLife and earned his 1500 Mission Patch as a San Antonio AirLife flight nurse. After completion of graduate school, he realized the importance of expanding his knowledge of diabetes a disease that impacts many South Texas residents, he furthered his education by attending specialized training with some of the nation's leading endocrinologist and now is using cutting edge technology in the treatment of diabetes. He remains active with Texas Tech and many other universities providing clinical training for graduate students. During his off time albeit limited he enjoys fishing, hunting and spending time with his wife and two children. (Southcross and Floresville offices)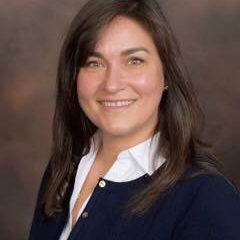 Danielle Magana, RN, AGNP-C
Mrs. Danielle Magana is an Advanced Practice Registered Nurse as an Adult and Geriatric Nurse Practitioner. She obtained her Master's Degree in Nursing Science from the University of Colorado, Colorado Springs in 2016. She obtained her Bachelor of Science in Nursing from Northwestern State University in Natchitoches, Louisiana in 2000.

Mrs. Magana is a military spouse and over the last 21 years has traveled the United States with her husband gaining experience in numerous jobs: Veteran Affairs ICU/Telemetry nurse in Louisiana, Brooke Army Medical Center (BAMC) Institute of Surgical Research ICU burn nurse, BAMC ER nurse, Baptist Medical Center in San Antonio ICU/ER nurse, Evans Army Community Hospital in Colorado Springs ER nurse, Mercy Hospital in Missouri Wound and Ostomy Nurse and various other positions. For the last 3 years, as a Nurse Practitioner, her focus has been on seeing patients in their personal home, Nursing Homes, Skilled Nursing Facilities, Rehabilitation Facilities and also in Hospice.

Mrs. Magana is a native of south Louisiana, married to an Army Nurse Corp officer, and has three children. She enjoys volunteering with her church, taking road trips to see family, hiking, and fishing. Mrs. Magana and her family now call New Braunfels home.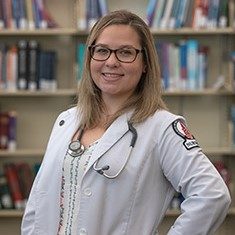 Christine Bollom DNP, APRN, FNP-BC
Ms. Christine Bollom is an ANCC board-certified Family Nurse Practitioner. She received her Associates Degree in Nursing in 2009 and Bachelor of Science in Nursing Degree in 2010 from the University of Texas at Brownsville.

She first began her career in nursing in a Progressive Care Unit and later worked as a consultant for a health insurance company. She completed her Doctor of Nursing Practice-Family Nurse Practitioner Degree from the University of the Incarnate Word in 2019.

Ms. Bollom maintains that quality health care is a collaboration between patient and health care provider and that there should always be an open and honest conversation regarding care.

Ms. Bollom grew up in south Texas and lives with her husband and dog. She enjoys spending time with family, watching movies, cooking, and hiking.